DIY Paint by number valentine printable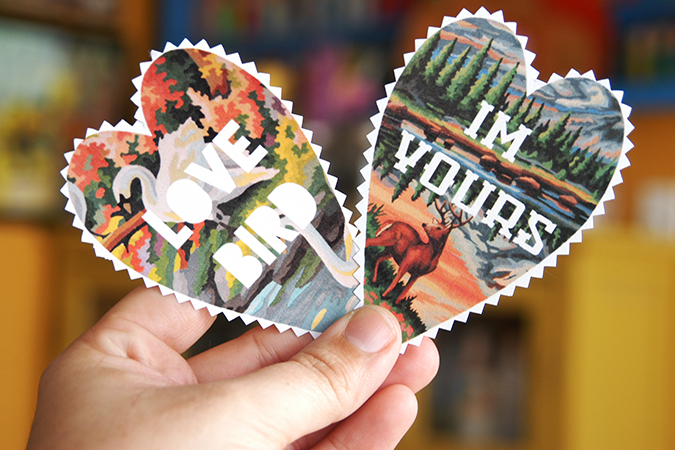 Today I wanted to share with you some paint-by-number Valentine printables. My older son Kurt asked me to design a valentine that was not so cute for his friends, so I decided on paint by numbers in heart shapes. Printed on card stock and cut out with pinking shears, I think they are pretty fun…and if strung together could make a cute Valentine garland (and there is still time!) I wanted to share them with you for your own personal use.
just a little reminder (and I hate to have to do this but……)
**Personal use means non-commercial use of the valentines including copies and print outs for yourself, your personal crafts/scrapbooking and to give to friends. The valentines may not be used in any way whatsoever in which you charge money, collect fees, or receive any form of remuneration. The valentines may not be used in advertising, and they may not be resold.*** I want to always be able to share free designs with you guys, but please respect the personal use clause.
Okay, all that said you can find
the PDF here
. They print our 8 per sheet, and you can then write your personal note of affection on the back.
---